My Strongest WHY. Those Beautiful Smiling Faces Below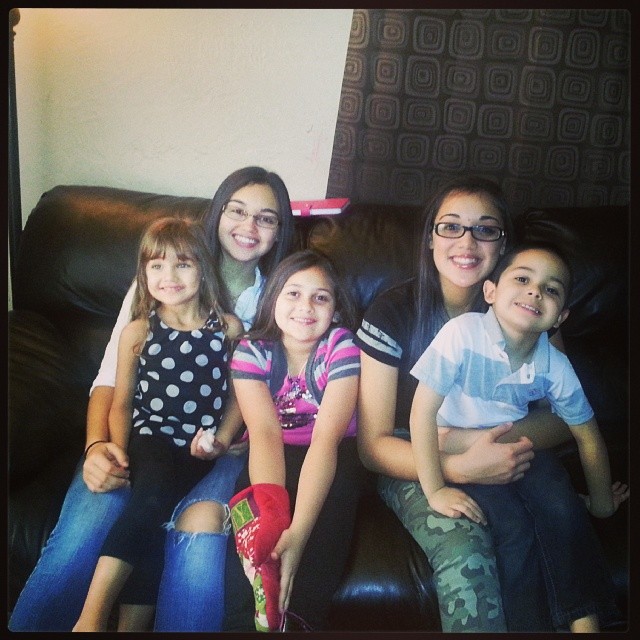 I wanted to share my story of Why I became a Beachbody Coach. So I made a video that I hope you watch below. I am a Wife, a Mom, A Full time Student and a Beachbody Coach. My Family has been broke, homeless, and broken in so many ways I still get tears in my eyes thinking about it. I decided I needed to do something to change the direction of our families lives.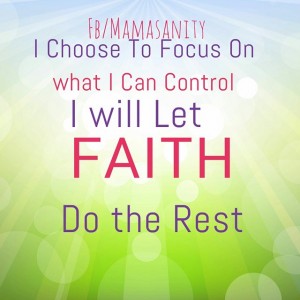 I was obese, depressed, broke, stressed out, my marriage was struggling and my life felt like it was out of my hands. I had no idea how I was going to get my life back on track but I knew one thing. I had to Believe in Him and have Faith that it will all work out. God was leading me right into the opportunity that has changed my life and continues to change my life for the better.   I have finally found what my life purpose is. My purpose is to Empower women to be the Best versions of themselves by helping them with Clarity, Confidence and Courage. I believe GOD put the trials and tribulations in my life and gave my Heart the conviction to share my struggles so that others may be encouraged.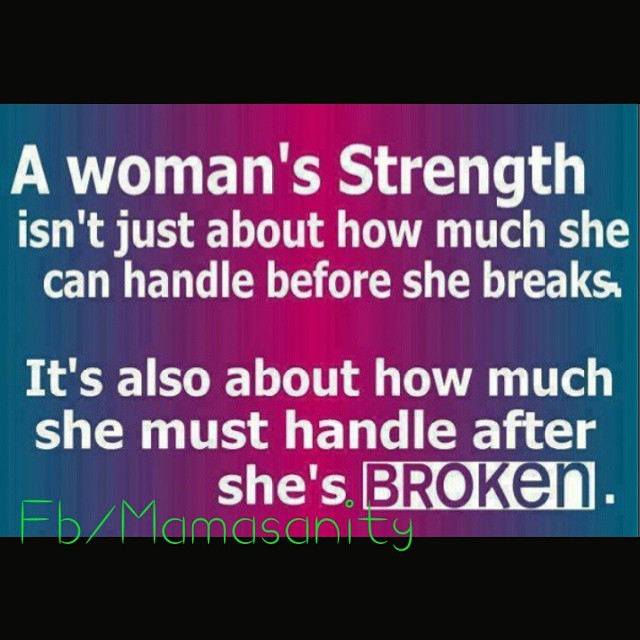 So What is the Beachbody Coaching Opportunity?
Becoming a Coach means that you own your own fitness/health business and you just direct people to your website. In other words, when someone needs help with fitness/nutrition, you help them and direct them to your site. When someone wants supplemental income or their own business, you briefly explain it and again, direct them to your site if they're interested.
Fortunately, Beachbody programs are VERY well-known & liked! You make commissions from sales from your site and you make team bonuses if you choose to build a team.
You don't have to keep any inventory, deal with customer service, or shipping.. Beachbody does all of that.
It's $39.95 to join and get your business kit, and then $15.95/month for Beachbody to maintian your website. You get 25% discounts on all the products, and you can cancel it at any time if you want to discontinue.
You can put in as much time, or as little, as you want. But long-term, you'll get out of it what you've put in. Most coaches who commit to working this business will earn around $1,000 weekly after just 1 year and it keeps growing from there & could end earning you a 6 figure income or MORE!!
NOW since you are going to be Partnering with me I recommend getting started off on the right foot with a Challenge pack because:
1. You get started out RIGHT! You get a fitness program, shakeology, and a 30 day club membership trial. In order to really follow my internship and SUCCEED you need to be using the products, believe in them, & help others do the same.
2. It's a discounted pack
3. YOUR SIGN UP FEE OF $40 IS WAIVED! So it saves you money.
If you are ready to change the life of you and your family &  become part of our Team. Let me know when you get all signed up so I can send you off a welcome email, welcome you via social media to start spreading the word, and get you your tasks/to dos so we can get started off right away 🙂
In this Business your Success will be a Direct Reflection of how many Lives you Help.
I'm Inspired in every Moment of everyday because I know there's a Connection between my Present Circumstances and my Purpose in Life.
Always,
Sandra
Ready to sign up go here  
More Information on Coaching