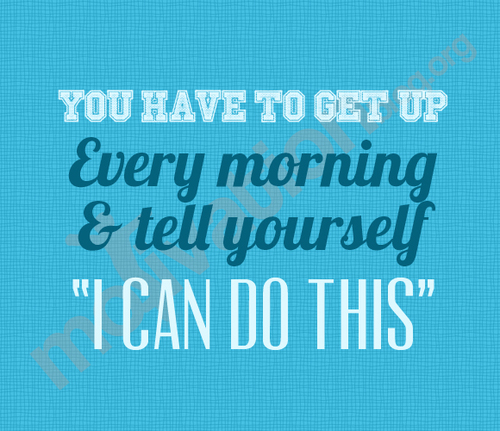 There are some days (actually a lot) of days where I struggle to get up at 5 Am to workout. I mean who loves getting up before the sun is up to workout, right? I'm not going to lie 10% of the time I do push snooze and go back to sleep. Some morning's,  I just want to get up, drink a cup a coffee and be alone with my thoughts. But I get my butt up. I don't give myself time to think. My alarm goes off, I get up, brush my teeth and walk to the couch where I laid out my workout clothes the night before, Put on my sneakers, push play on the dvd, and let the workout begin.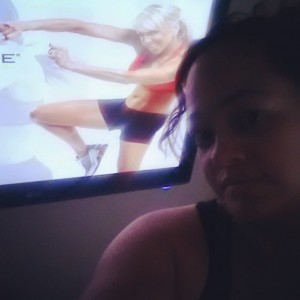 I want to be Honest with you Ladies, Always. I am not perfect. I have many flaws, but I figure if I can show you my flaws, you will feel it's ok to be comfortable with yours.
Honestly: It is okay to not want to workout everyday. I would feel guilty if I did not workout. I would feel like crap the rest of the day. Which would sometimes lead me to make healthy choices in the kitchen. So instead, I would accept that this was ok and not beat myself up if I didn't work out. Maybe eat a little less. But nothing serious. Instead I would focus on what I could do to take care of myself. Get some more sleep so that I had the energy to get up early the  next day to workout.
Honestly: External Motivation helps. If I was not feeling the urge to workout. I would pull up a picture I had of someone who did it. Someone who lost the weight and looked happy for doing so. I would also imagine what it would feel like once I accomplished my goal. I would think how I was setting a good example of healthy living and choices for my kids.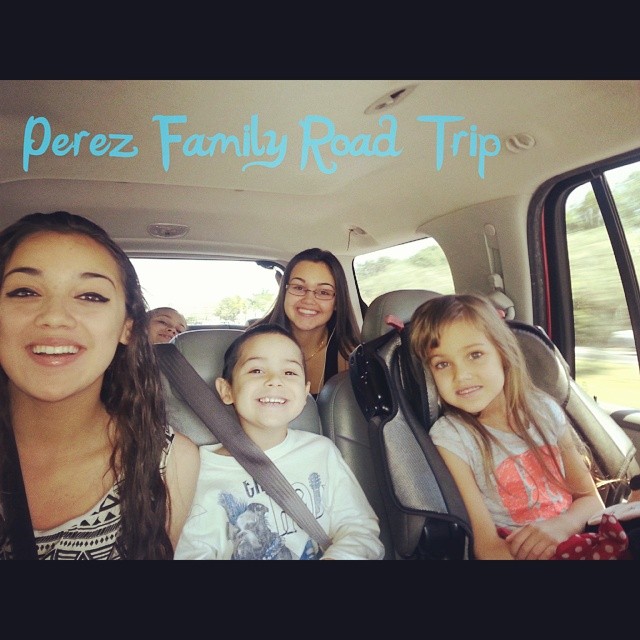 Honestly:I don't think there is anything worse than regret. 30 days later when you are standing in front of the mirror and seeing no change, knowing the reason there is no change was because you did not give it your all. You just kinda worked out and kinda ate healthy. That feeling sucks. You have let yourself down and deep down you know it. You can't lie to yourself. Believe me. There is only so many promises you can make to yourself. If you don't follow through on those promises…you will not believe yourself after awhile. So the best alternative is to keep the promises to yourself. The more you do, the more your confidence and the belief in yourself will grow.  I want to know that I did everything in my power to show up everyday with my workouts and clean eating. No Regrets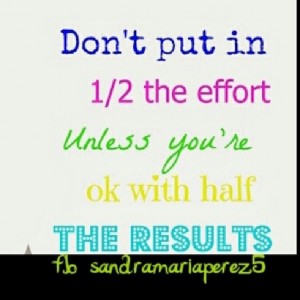 Honestly: Once you start working out you just feel better. You feel stronger. You are able to handle the stress of the day better. You get better ideas. Honestly, the best ideas I have are always when I am working out in my living room or running.
Honestly: Accountability works. My kids and hubby are watching. And since I put myself out there on social media, sharing my workouts and healthier life choices, I need to practice what I preach:) I love communicating with everyone on Fb, IG and twitter and when they are asking me for tips, I would feel like a fraud if I did not work out or make healthy choices that day. So this is a great motivator to continue to Push everyday.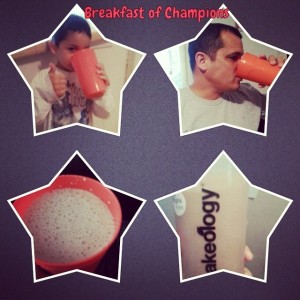 Honestly: My challenge Groups are expecting me to Show up everyday. I LOVE my Challenge Groups! We are in this lifestyle change together. So I can't let them down. I know, I need to lead from the front. I can't give them inspiration to workout and make healthier choices if I am not willing to. Some of my challengers work out early in the morning. So when they post their workout, it is a great motivator to finish mine. Have I said, I LOVE my challengers:)
At the end of the day, one missed workout is not going to ruin all your hard work. Sometimes your body needs that extra rest. But I also know missing too many can be a very slippery slope. So I try not miss too many back to back.
How do you deal with the days you just don't want to workout?
Hugs to you all!