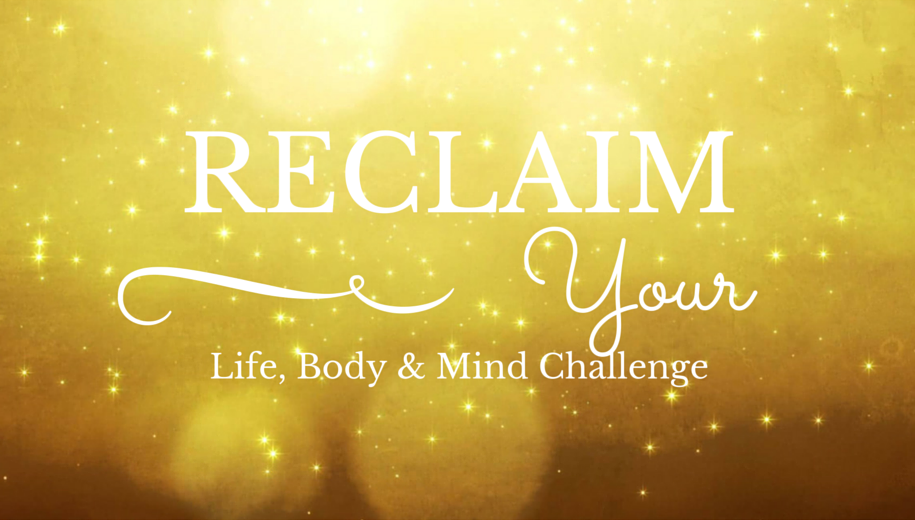 Join Our challenge group
Are you aware that 80% of people FAIL at what ever weight loss program or lifestyle change they choose within just three weeks? Not because the "program" they chose wasn't good enough, but because they lacked SUPPORT and ACCOUNTABILITY. Think about how much having accountability does for you at work, school and accomplishing general tasks and goals. Yet you do not have  it for one of the HARDEST tasks you face….weight loss.
If you join the gym, and you don't show up, is someone at the gym going to call you, asking where you are and how well you did over the weekend?  Sorry loves, they are not going to do it. Nope. Actually, in some cases they are banking that you DON'T return. When you are dealing with stress and wanting to eat, does that slice of pizza or cake  have a forum to hear you out? No. My point is, having an advocate, or health coach that specifically has YOUR best interest in mind, provides you with your BEST chance at success. Sure, at the end of the day, YOU are the one doing the work, regardless, but, I am there WITH you.
I am an example of the process. I use to think that I would start living, start a new business, have more fun and more passion in my marriage, when I lost the weight. But, I was just lying to myself. I would hide and bury myself in all my family responsibilities, that I always had an excuse as to why I didn't have the time and energy to eat well and workout. All those excuses, one by one, slowly built up and kept me a prisoner year after excruciating year. Because your tomorrow stays the same until you commit to doing something different. It is important to understand that it's our Minds that hold us back, not our bodies. Our Minds tell us lies about what we CAN and CAN'T DO.
First, you must TRUST the process. It DOES work, if YOU do. I want YOU to live the healthiest, most fulfilled life now. Fitness and proper nutrition is the corner stone of good health and has proven to prevent major diseases from occurring in the body.
I have different types of support, if you are willing to invest in the right tools. I can provide 1-1 coaching for my clients. I also provide a "general" private support group on Facebook. And lastly, I provide "Challenge Groups".
Challenge groups are PRIVATE small groups that I run monthly on the Facebook "Group" platform. You get ME, as well as several other successful coaches on my team within a small group of people, very similar to you and your goals. I will help you choose a program BEST suited for you and your needs as well as discuss what meal plan is realistic. You will get 1:1 accountability, exclusive motivation, recipes, small daily assignments, fitness tips, and my weekly meal plans for 30 days! The benefit to the group is that you get a TON of positive feedback, support while you LEARN. There is always someone "there" to answer or hear your questions. You will both teach and learn from others and will be empowered in the process. There are some accountability guidelines to remain in the group, but as long as you continue to try, commit to the program tools and SHOW UP, you will ALWAYS have unconditional support.
We want everyone to create sustainable change. Start small and build on top of practical goals. Stop being SO results driven. That's exactly why I have set up my Challenges month by month, and better yet, day by day. Let's face it, simply saying, "this is my new years' resolution," doesn't work. I want you all to be able to say this is my Lifestyle.
I start ONE new challenge group a month. If you are interested in learning more about this platform, how "online accountability" works, how I can personally empower you to succeed and what it takes to qualify, fill out my free consultation form and I will email you to set up a time to speak live.
Weight loss can be a lonely process, but when you choose to take a challenge you are on a team that is with you every step of the way. We will always have your back! Isn't it time for you to have someone celebrating and supporting YOU?!